Welcome to Wild Husky Co.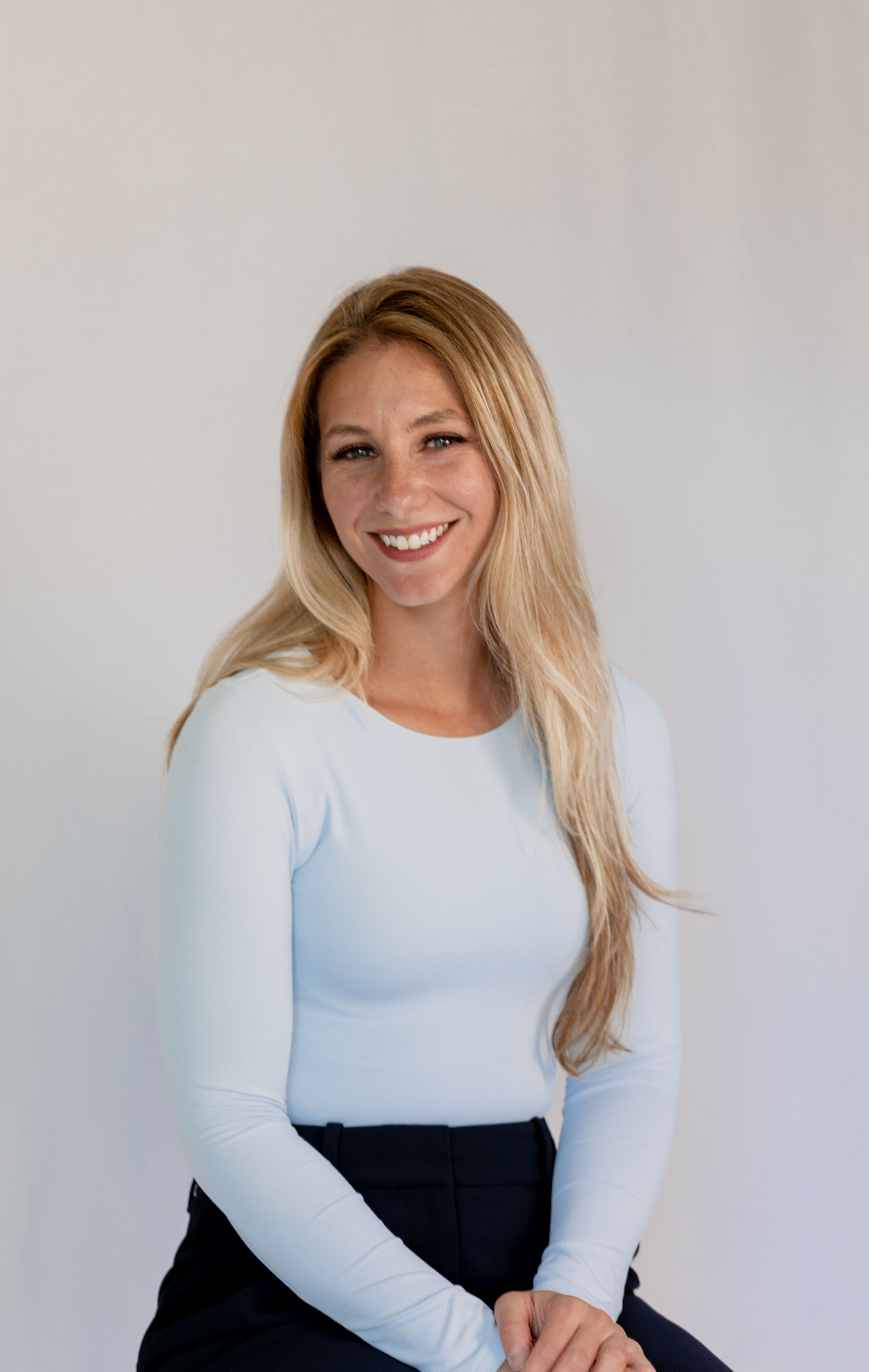 Meet the Founder and Creator,
I'm Stephanie, a dog mama of two, a member of the Canadian Armed Forces, a Veterinary Assistant and the founder and creator of Wild Husky Company. I was born and raised in Toronto, Ontario. Decided to move to the West Coast of Canada and quickly fell in love with Vancouver Island. Wild Husky Co is located in Victoria, British Columbia and proudly Canadian.
The CEO title goes to Dakota, the inspiration behind 'Wild Husky' and the face that you've noticed on this site. Having been an animal lover and dog owner my whole life, I decided to start a company that specializes in handmade products and accessories that you'll love as much as your dog!

This journey began after a traumatic experience involving my 5 year old dog Coco. She was tragically taken from us while I was deployed. After her loss, I became extremely hyperaware of what I gave my dogs for consumption, topical use etc. The fear of losing them became very real to me following the months I lost Coco, because it was unexpected. My mind went into overdrive trying to find safe and healthy products. The silver lining associated with the trauma was that a wonderful company of safe and healthy products for our canines bloomed from it. Inspired by the things I love most, my dogs.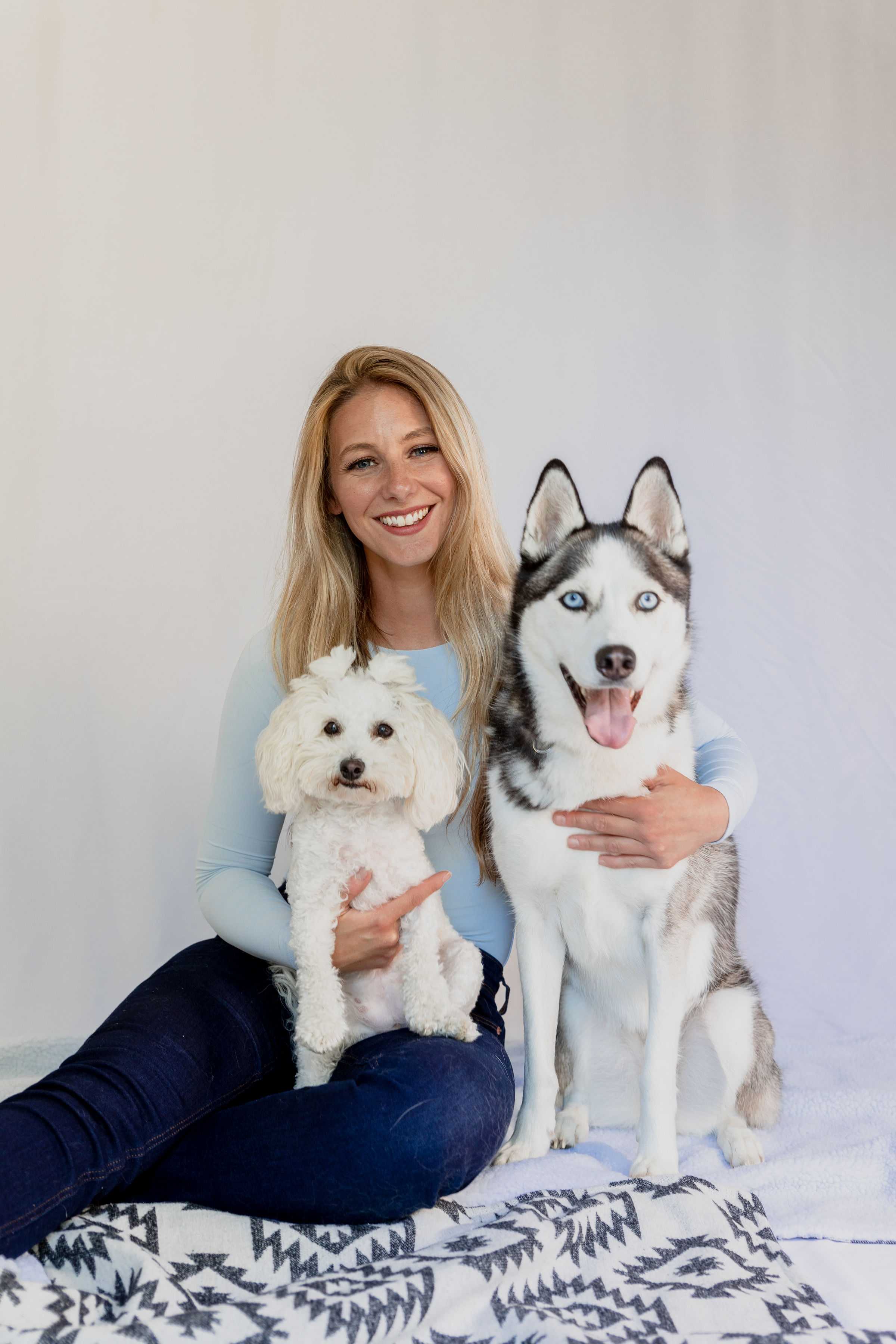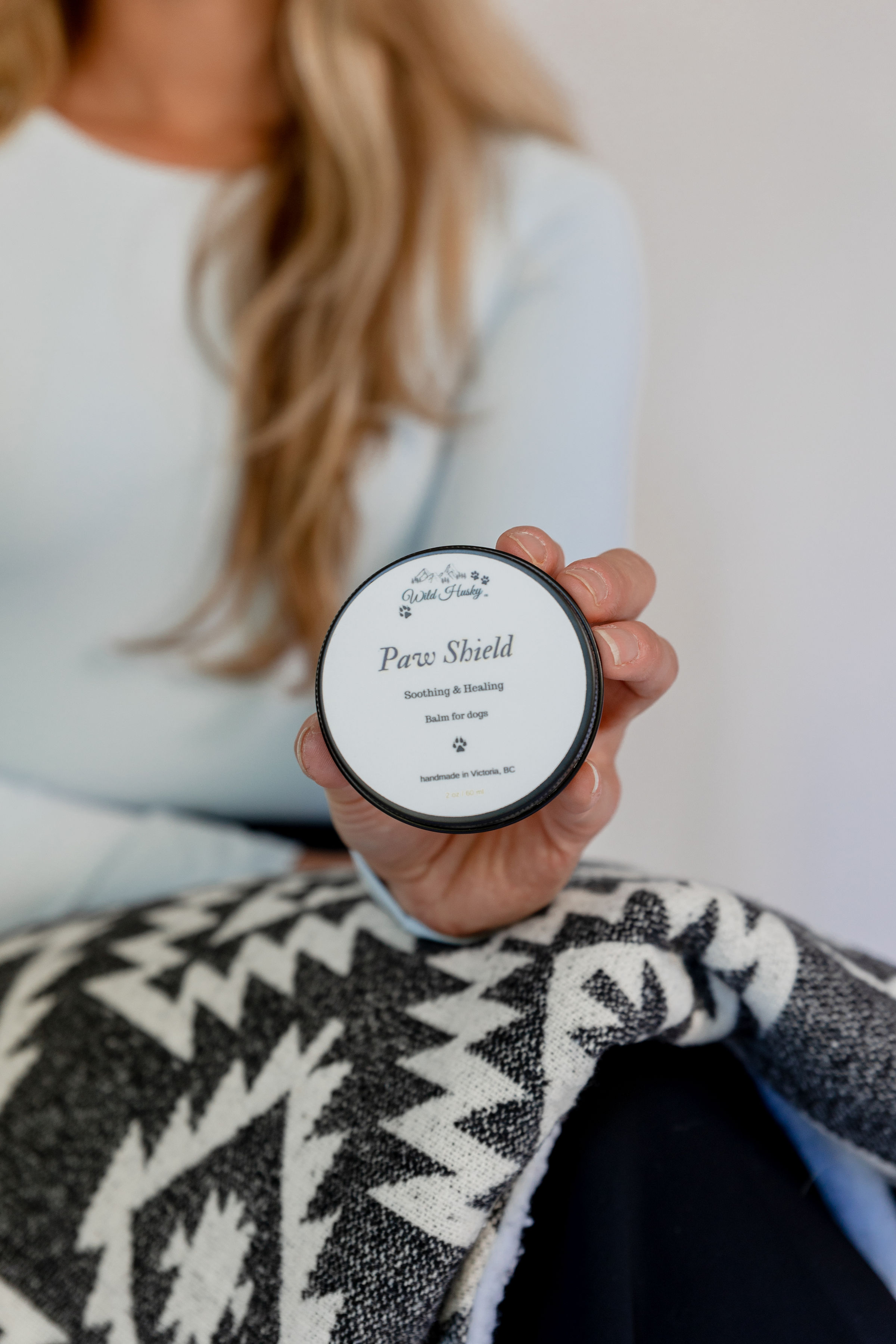 We specialize in making handmade products for our canine loves. It is of the utmost importance that we give our dogs the same amount of love and care we provide to ourselves and our bodies. Made with organic ingredients and lots of love!
Being deployed, we rescued many sea turtles entangled in fishing nets and witnessed a ton of garbage floating in our oceans. Our company cares deeply for the environment and our oceans. Therefore, we promise to keep our packaging and products plastic free and eco friendly using sustainable containers that can be reused afterwards along with compostable mailers.
Our mission is to provide a holistic way to care for your companion while giving you that piece of mind!
We love our pets more than we can imagine. So, why not give them the best!